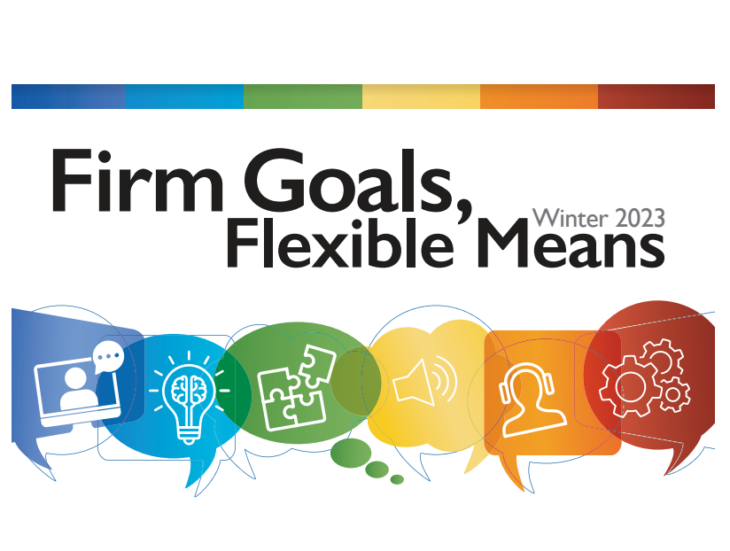 Set your students up for success! We know our students (regardless of age) are individuals with different learning needs and preferences. As they work towards firm goals, how do you design lessons to honor each of your learners? The Universal Design for Learning (UDL) Guidelines offer proactive considerations for teachers as they design a more accessible and equitable learning environment. In this course, we will delve into the key concepts of the UDL Guidelines and build your capacity in creating learning opportunities to empower students to become expert learners!
TARGET AUDIENCE: Administrator, AEA Education Consultant, Instructional Coach, Media/Library, Paraeducator, Special Education Consultant, Teacher
Class Start Date: Jan. 24, 2023 from 4:30 – 5:30 p.m.
This course is Asynchronous with a flexible pace!
Jan. 24 will be face-to-face and the remaining meetings will be Zoom.
Face-to-face Location: Grant Wood AEA 4401 Sixth Street SW Cedar Rapids, IA
INSTRUCTORS: Bridget Castelluccio and Lynn Kleinmeyer