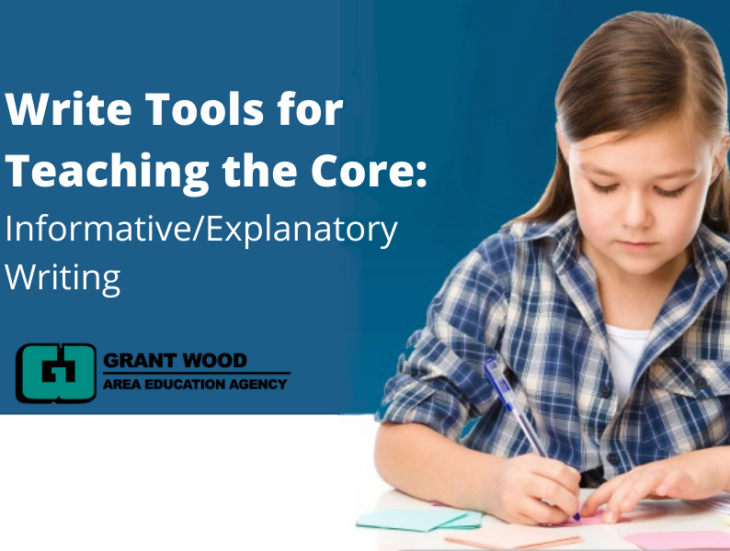 This three-day training is the introduction to "The Write Tools" to support the informative/explanatory text type in the Common Core. This training will provide common language and basic strategies that lay the foundation for teaching informative and explanatory text types. Teachers learn the essential strategies and participate in hands-on practice so they can immediately implement these instructional tools in their classrooms. Participants will examine the developmental stages of writing, learn and practice research based strategies for teaching informational/explanatory writing skills. This will include sentence building, paragraph and multi-paragraph writing, and compare and contrast essays.
Special Guest Presenter: Gwen Karas
For the past 25 years, Gwen has taught grades K-5 for the Aurora, Colorado, public schools. As an elementary teacher, she knows that writing is a critical piece of everyday instruction. Gwen integrates the foundations of writing into all subject areas in her classroom throughout the day. For the past eight years, she has been training educators in Colorado, Wyoming, and Arizona how to effectively teach writing strategies.
Upcoming Dates: Oct. 12, 13 and 27, 2021
All dates 8:30 a.m. - 3:30 p.m.
4401 Sixth St. SW, Cedar Rapids
Register Today: Course Number 168121