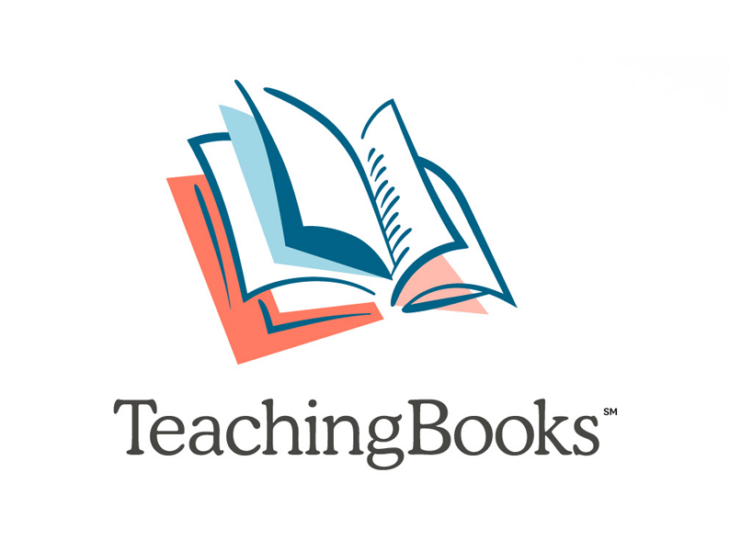 TeachingBooks.net, one of the Grant Wood AEA online resources, is available for all of the educators and students in our service area. It provides invaluable resources on books and authors. Here's how it is being used in the Mount Vernon Community School District:
Using the "Discover Like Books" feature, Teacher Librarian Suzette Kragenbrink teaches students how to find books with similar themes. This helps learners understand their needs and interests as a reader and how to use tools to meet their needs. Her reader's advisory group uses the "Cultural Experience" option to help select diverse titles.
She has also shared this TeachingBooks.net with teachers. The Text Complexity analysis of each book provides qualitative and quantitative information for teachers by examining reading levels of the text as well as an analysis of the quality of the writing. Suzette also encourages teachers to use this tool when looking for teaching ideas and ways to deepen the reading experience.
We hope you'll give this resource a try in your classroom today!