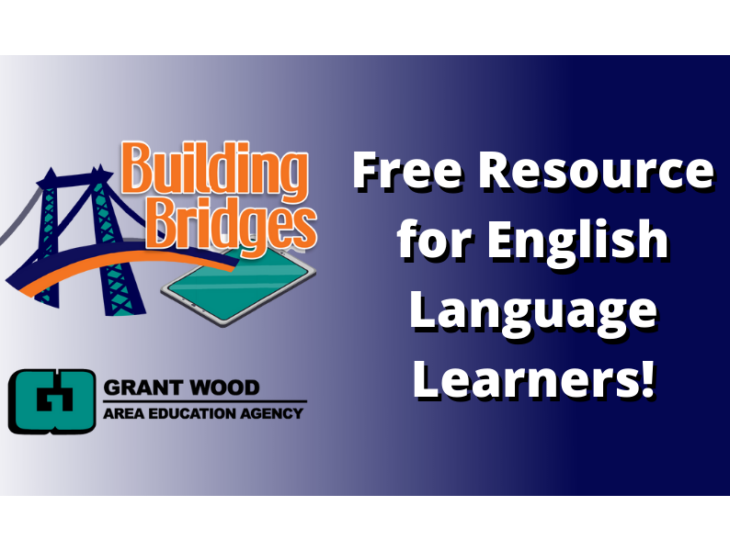 Grant Wood Area Education Agency English Language Learners (ELL) staff members Lisa Klein and Lynn Tiemann share this rich resource for anyone who supports English learning students.
Colorincolorado.org offers great videos, guides, toolkits and handouts that support educators and families. They even offer a glossary of ELL terms! Best of all, all of these resources are free.
Want to learn more? Check out this recording of Lynn Tiemann and Lisa Klein's presentation from last year's Building Bridges titled "Tools to Support English Learners and Their Families."