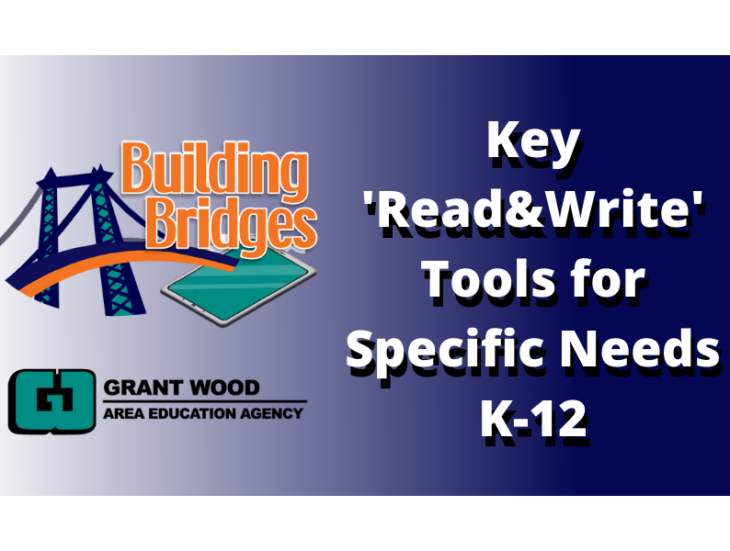 NPR recently shared a story about Lila Hoffa, a third-grade student who was diagnosed with dysgraphia, a neurological disorder that affects fine motor skills and impairs writing ability. Lila's teacher introduced her to 'Read&Write' by Google, a program that converts spoken words into typed text.
Read this inspiring story about 'Building Bridges' and making learning more accessible on NPR's website. They even have a short audio clip covering the story.
Not familiar with 'Read&Write'? Here's a handy guide that outlines specific needs in each grade level. This guide by 'Texthelp' helps make learning accessible for struggling readers, writers, english language learners AND teacher/instructor support.