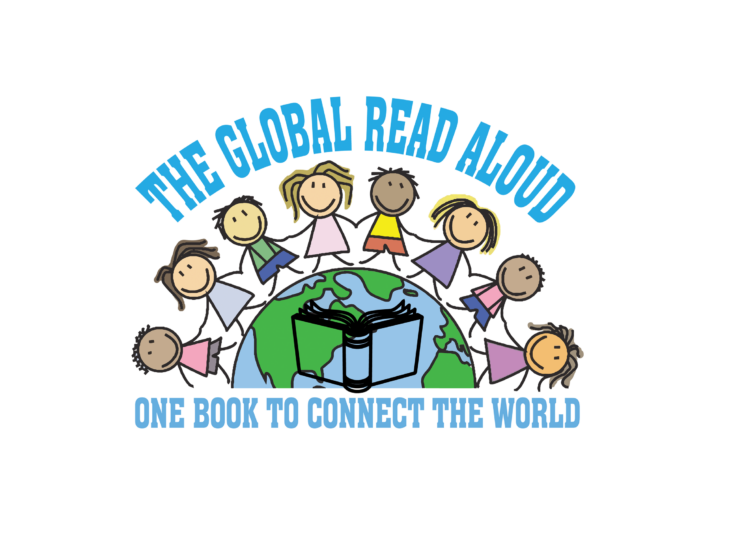 Introducing, Global Read Aloud (GRA) The project was created in 2010 with a simple goal in mind; one book to connect the world. This project allows students the opportunity to experience quality diverse literature, art, diverse creators, and connect with others as a community of readers. A list of each week's recommended books can be found by scrolling down this page!
This celebration of reading will be held on Oct. 3 - Nov. 11, 2022.
Click here to go to resources for each of the GRA books provided by TeachingBooks.net.
Would you like to learn more from the creator of GRA, educator Pernille Ripp? We have four of her professional titles available to borrow: