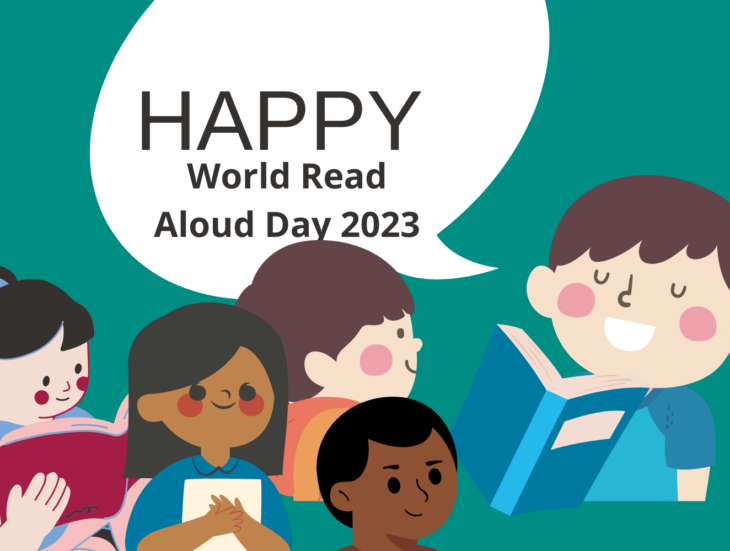 Join Grant Wood AEA and others by celebrating the
13th World Read Aloud Day (WRAD).
A plethora of activities and ways to engage students have been shared. Here are a few:
Looking for something to read aloud on WRAD?
 Use GWAEA OneClick for instant access to thousands of books. Share them on the screen, set them up in stations, and offer them as options for students and families.