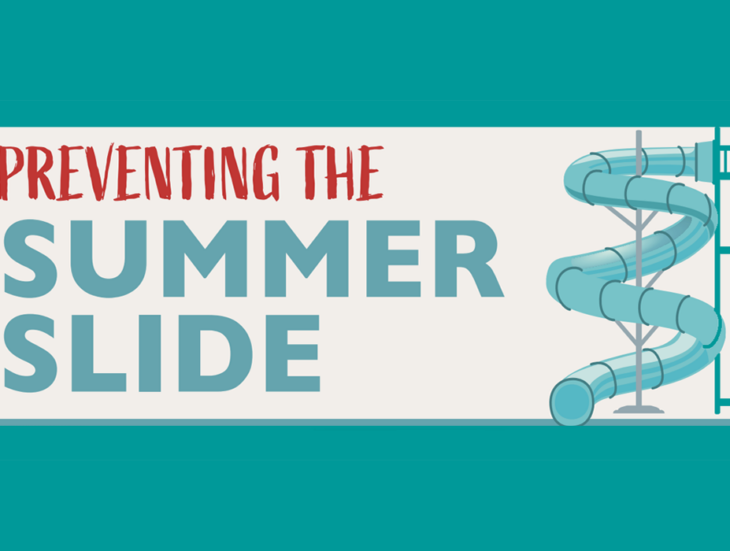 Before your learners leave for the summer, allow us to suggest a few ways you could suggest they and their families engage in activities to prevent the "Summer Learning Slide." Encourage children to read 20 minutes daily and read aloud with your children. Books may be borrowed from 
local libraries
, and families may access Grant Wood AEA digital resources throughout the summer! See below for ideas and resources.
Join the Summer Reading Program Every year, Grant Wood AEA partners with the Cedar Rapids Kernels with a Summer Reading Program! Students are encouraged to read with the opportunity to earn prizes!
Try new formats with audiobooks or animations Try ebooks & graphic novels in MackinVIA or animated picture books in BookFLIX and TumbleBook.

MackinVIA provides ebooks and audiobooks.
BookFLIX provides animated fiction books paired with nonfiction ebooks and activities.
Tumblebook provides animated books, ebooks, activities and games.

Try new recipes CultureGrams features recipes from every state in the US and from countries around the world.
Reading & related activities PebbleGo & PebbleGo Next offer some great summer reading and hands-on activities here. Families may access all of the above resources by having their child log on through GWAEA OneClick using their school email address.
Want even MORE ideas? Check out this blog post from All About Learning.