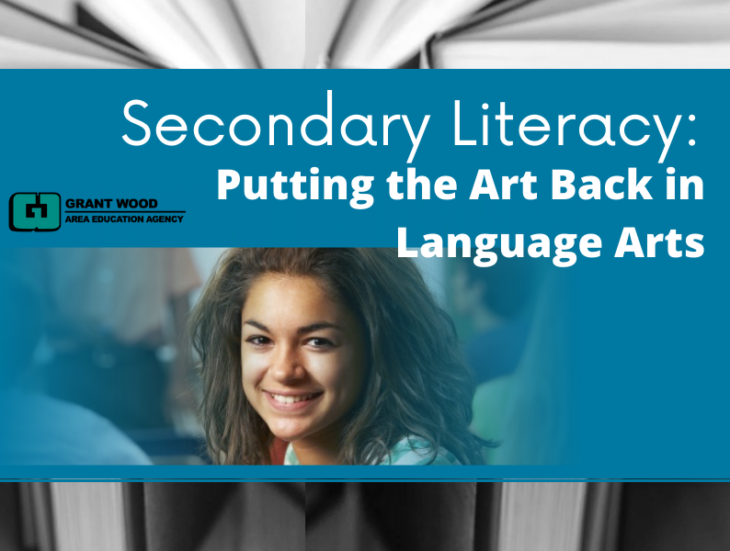 In public education today, an often-heard statement about integrating literacy into different content areas is that "literacy is everywhere"; but what would the inverse of this statement look like? What if "everywhere" was in literacy? That's what this course will explore.
Through integrating Fine Arts and SEBH Competencies to support ELA learning & engagement, participants will come away with a robust unit or units where the "everywhere" is woven in their literacy instruction. Student and student engagement will be at the center where educators will explore different artistic modes, as well as different SEBH competencies, and how they can work together to make the growth of literacy skills become three-dimensional and integral to critical thinking and expression. Powered by class discussion and multiple modes of feedback, participants will be able to come away with not only a new or enhanced unit of study, but a deeper understanding of how to foster creativity for themselves and their students in Language Arts.
This is a hybrid course. There will be three face-to-face sessions 5:00-7:00 p.m. Nov 10, February 10, and March 30 with asynchronous work online between the meetings.
Register Today: Course Number 201690
One recertification credit is available for participants.
Instructors: Christopher Klostermann, Emily Burmeister and Laura Johnson