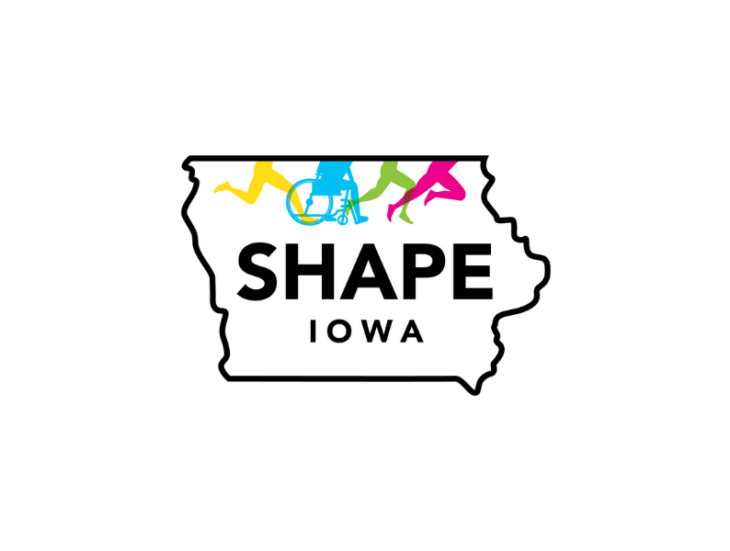 The organization formerly known as the Iowa Association for Health, Physical Education, Recreation and Dance (IAHPERD) is now rebranded as SHAPE Iowa. Their mission is to provide leadership and support for the enhancement of movement, leisure and health related programs central to healthy, active lifestyles and lifelong learning.
SHAPE Iowa membership provides professional support, resources and other benefits. If you're not already a member, check out their website and join today. First year memberships are free.
---
Important Document for Physical Education for Students with Disabilities
Recently retired Grant Wood AEA adapted physical education consultant Ann Griffin is now part of the current leadership council for SHAPE Iowa. In the video below Ann explains the new guidance document for Physical Education for Students with Disabilities created by the Department of Education.
This document helps provide federal terms and guidance you will come in contact with when working with special education staff. You can find a PDF version of this seven page document here.