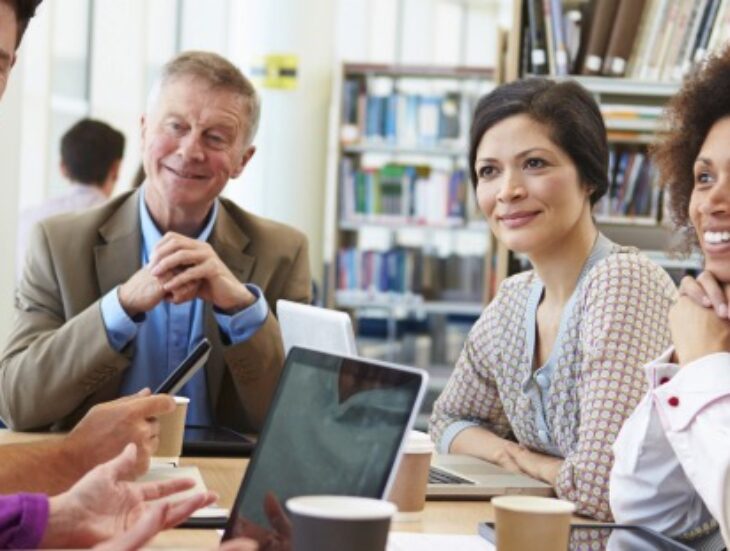 What gets talked about in an organization and how it gets talked about determines what will happen, or won't happen. Consequently, Fierce Conversations 2 builds on the four foundation conversations taught in Fierce 1 by adding two new conversation models: Generations and Feedback.
With the focus on a review of the foundations and these two new conversations, participations will be supported in their implementation through a professional learning community providing coaching and feedback across generations.
• No Prerequisites Required
• Meets Evaluator Renewal
• All participants need to fully attend and complete all activities and assignments to complete this professional learning.
Feb. 15, Feb. 22, March 1
AND March 8, 2022
All Dates: 8:00 a.m. – 11:45 a.m.
GRANT WOOD AEA
4401 6th St. SW
Cedar Rapids, IA 52404