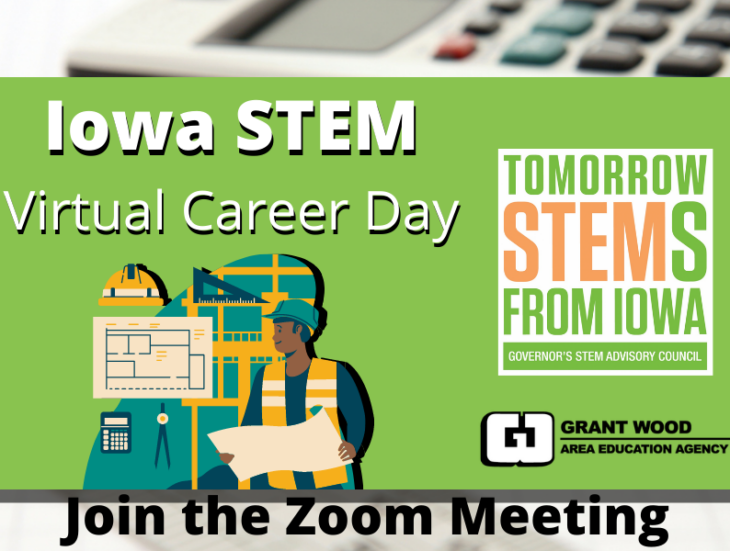 Join Iowa professionals whose jobs involve or are impacted by computer science in this exciting Zoom webinar. Tata Consultancy Services will lead the conversation, celebrating CSed Week 2021 by sharing their experience in the field of computer science. Students will be able to ask questions in real time.
Session will be recorded and is for students in grades 6-12.
Teaching time: 45 minutes
Date: Thursday, Dec. 9, 2021 at 11:00 a.m.
Question prompt ideas for students