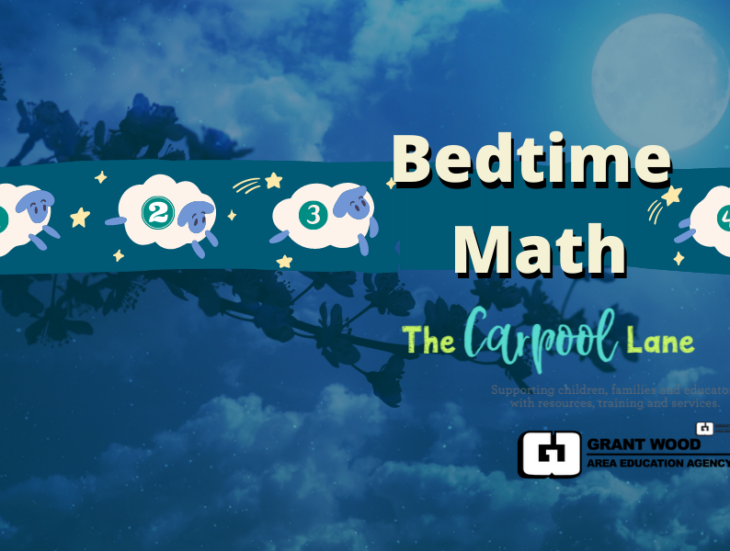 Iowa parents, you're going to love this idea to get your kids excited about math! You as a parent are probably used to reading to your kids at night. Even the simple act of reading to your kids has been shown to help build vocabulary and kick start their literacy skills. But, what about math? Consider this, parents can make math a fun part of their child's everyday lives through the same means as a beloved bedtime story.
Bedtime Math is a non-profit website that sends parents a fun, new math problem every day. Just like a fantastic bedtime story, math problems cover topics ranging from electric eels and chocolate chips to roller coasters and flamingos! The website is targeted to children ages three to nine. They each begin with a short, fun set-up story, followed by three math problems at three levels of difficulty.
If 10-15 minutes of reading each night can have a tremendous impact on literacy, imagine what 10-15 minutes of math can do! But most importantly, make it a fun and enjoyable bonding time for you and your little scholar. There is so much math out there ready to be explored!
Content submitted by Becky Thorson, Grant Wood AEA Math Consultant. For more ideas to make learning fun, be sure to follow us on Facebook or checkout our other blog posts.