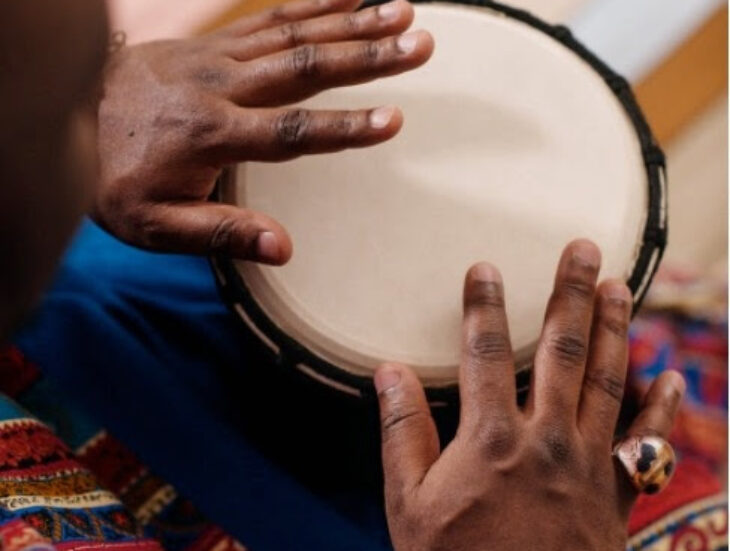 Students in arts integrated classrooms have higher levels of engagement and fewer disciplinary referrals, resulting in high academic achievement. Why? Because creative processes help students construct personal relevance and meaning in their learning. During this course, discover how to embed accessible (and fun!) arts-based strategies into your lessons to promote critical thinking, inquiry, reflection and social-emotional intelligence. Examine how arts experiences can be used as formative and summative assessment tools. Participate in interactive experiences that promise to reinvigorate your own creativity and passion for teaching.
Face to Face: 4401 6th Street SW, Cedar Rapids
Dates: Jan. 22 and Jan. 29, 2022 from 8:00 a.m. - 4:30 p.m.