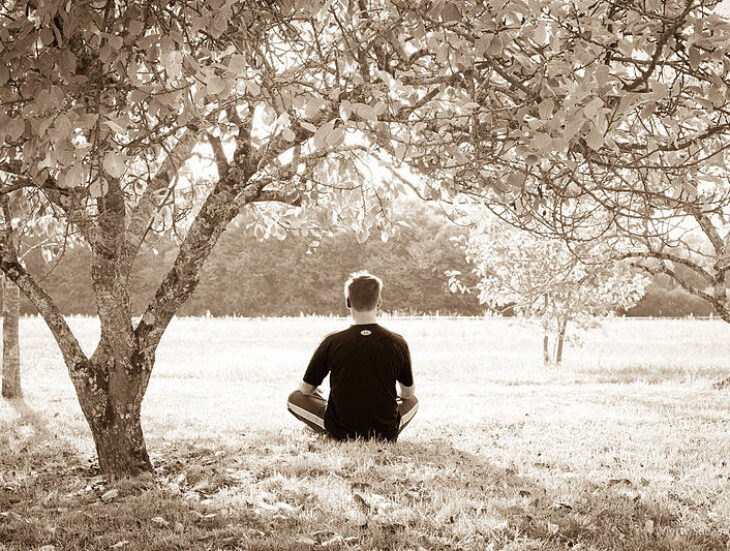 Holistic Healing for Educators and Classrooms: Credit 1, hosted via Zoom
Have the stressors of teaching, the pandemic, hybrid-learning and daily life affected your personal happiness and well-being? Have you experienced difficulty finding time to engage in self-care activities that may help? In this one-hour credit course, learn "micro-interventions" to use daily to reset your brain and empower you to fully show up with a compassionate heart toward yourself, your students, your family and the world.
Through practices of mindfulness and self-compassion begin to restore holistic healing and build resiliency, joy, optimism and curiosity, leading to health and well-being. This virtual course provides educators and any school or university staff with research-based theory, collaborative design and opportunities to practice.
Fee: $35 per credit hour paid to Grant Wood Area Education Agency and $50 registration paid to 
Prairiewoods
*A text entitled Practicing Presence is included in the registration fee.
Date:
Friday, Feb. 25 - Sunday Feb. 27, 2022
Location: Virtual via Zoom
Facilitators: Kim Seward, RN, BSN, CMI and Ann Jackson, PBVM
Save the date for future credits!
Credit 1 will be also be offered in person June 27–29 at Prairiewoods.
Credit 2 will be held in person June 29–July 1. It will offer practices of mindfulness, self-compassion and neuroscience to develop a personal classroom toolkit for use with students. Deepening your own mindfulness and self-compassion skills will also be explored.
Per-Credit Fee: $35 per credit hour paid to Grant Wood Area Education Agency, and a $50 commuter or $100 lodger registration paid to Prairiewoods, textbook included (Thanks to a generous donation by the Sisters of the Presentation, Dubuque, Iowa, all additional costs will be covered.)