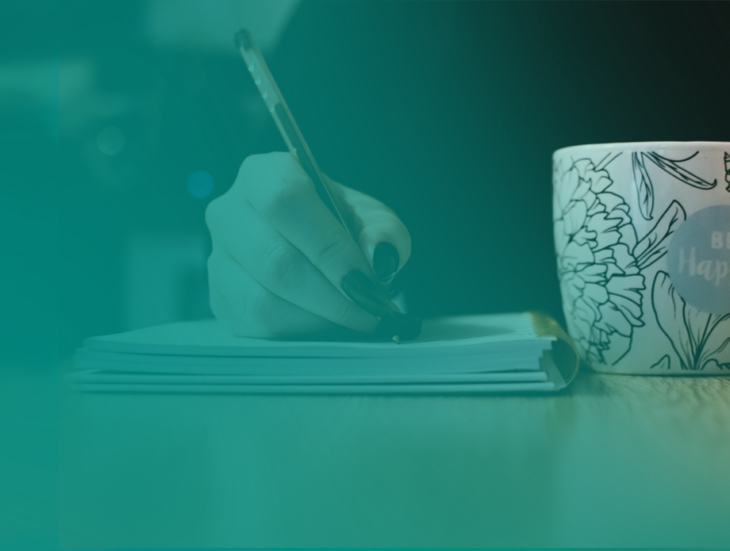 Join us for the 2022 Young Writers' Conference! 
Space is still available to accommodate seven more groups.
Registration materials and more information about the event can be found on
the Grant Wood AEA Young Writers' Conference web page.
Wednesday, May 4, 2022
9:30 a.m. - 2:00 p.m. Location - Coe College Guest Presenter - Eulenspiegel Puppet Theatre Company Grades - 4th and 5th Format - Three workshops including a puppet workshop & sharing session Fee - $15/student Registrations will be accepted until April 1, 2022 on a first come, first served basis. 
Please feel free to share this newsletter with other teachers in your building and district.
Contact Student Programs Specialist
Susie Green
if you have any questions about the event.