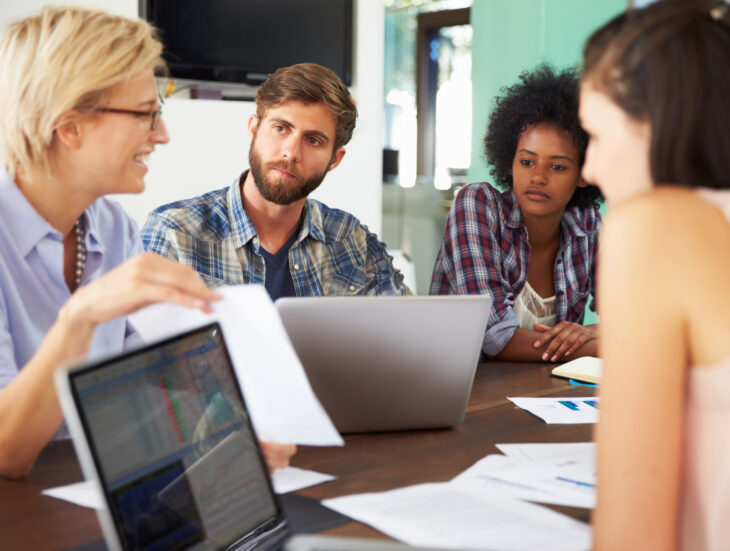 Cognitive Coaching (Level 1) is a four-day experience during which participants will build their communication and self-directedness through the process of becoming intentional about mediating for someone else's effectiveness. Planning and reflecting will be included. Research, modeling and practice will support learning. Cognitive Coaching is a process that supports individuals working together to improve their skills in a variety of situations.
The registration fee includes a "Cognitive Coaching Learning Guide" (12th edition).
NOTE: All participants, including those registering as "Participant Only," should plan to complete all the work required (attendance, participation and assignments) to receive the full benefit of the training.
**This course can be used for Evaluator Approval credit.
Registration Deadline: August 19, 2022
Dates: Aug. 30, Sept. 15, Oct. 10 AND Oct. 17, 2022
Register Today! Course Number 180362