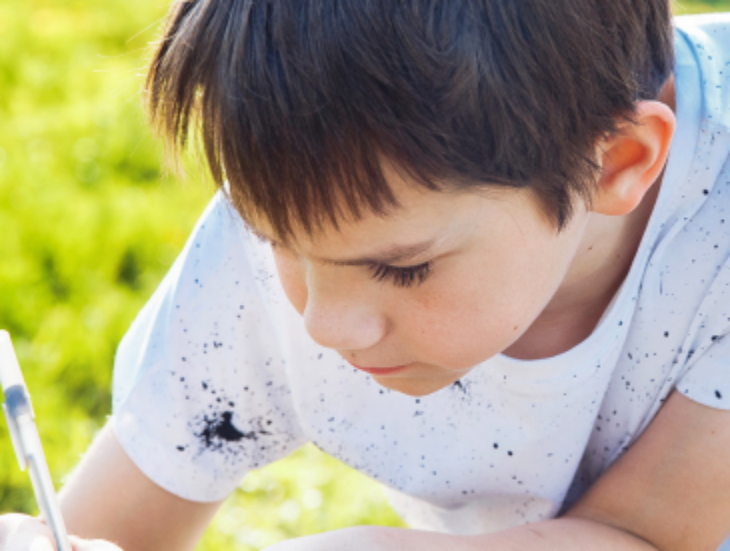 Writing instruction that focuses heavily on formulas or frameworks may inadvertently cause the quality of students' writing to decline. The more that students are taught to write for expressing meaning, the more likely they will be prepared to write high quality, meaningful pieces for any subject matter in the future. Accountability for grade level standards and opportunities for creativity are not mutually exclusive and should not be separated in instruction! This course will explore strategies for embedding creativity and student agency into student learning through best practices in writing.
Location:
Kirkwood Regional Center 2301 Oakdale Blvd. Coralville, IA 52241
Instructor:
Darcie Kress
Starting Date:
June 21, 2023 — On-site class from 1:30 - 4:30 p.m.
Registration Deadline:
June 16, 2023
Register Today! Course #204971