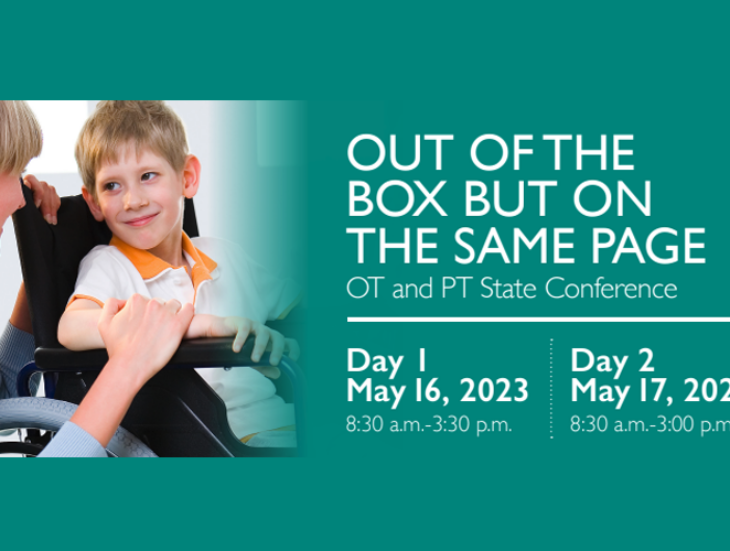 Day 1: Beyond 90/90/90; Supporting and Developing Seating and Mobility Systems for Task Engagement and Task Performance
This workshop is being taught by Karen M. Kangas OTR/L, Nationally Certified and State Licensed Occupational Therapist
Sensory processing directly affects visual convergence, focus and attention, and postural control. To assist children in better "access" and engagement in independent activity, we must also better understand how their bodies work, and what types of seating equipment is needed. Access and demonstration of functional control remain as primary problems for many of the children we serve. However, access and "accessibility" to specific assistive technology and the environment and activity is frequently severely limited for children due to their current "correct" seating. I will share strategies which work with children which provide them with increased awareness and use of sensory processing within their seating systems so that increased task engagement and independent control can be observed.
Day 2: Building Consensus with case Studies
State leaders will lead the group through Iowa-based interactive case studies including early access through transition age. There will be collaborative OT and PT case studies as well as break-out case studies that are discipline specific.
Date: May 16, 2023 and May 17, 2023 from 8:30 a.m. - 3:30 p.m.