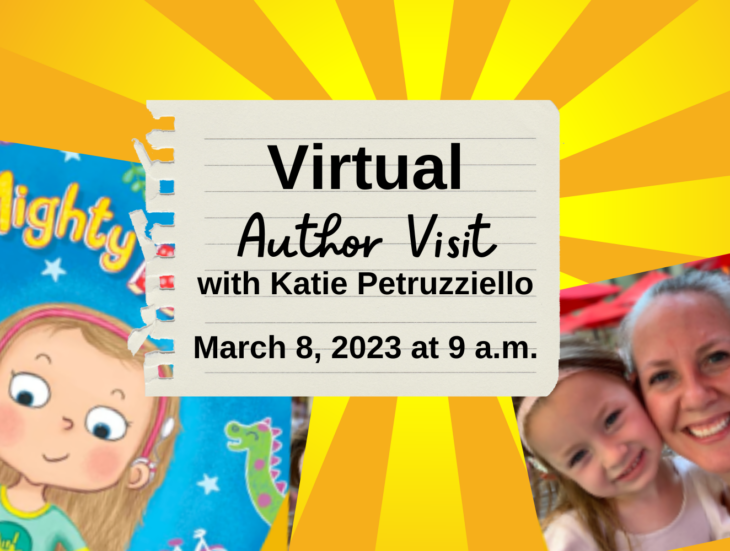 This is a concluding event that wraps up our Deaf and Hard of Hearing Read Across America Celebration!
Wednesday, March 8, 2023 at 9:30 a.m.
we will be joined by visiting author of "Mighty Mila", Katie Petruzziello. Petruzziello with read her book and answer student questions. Interpreter and captions will be provided.
Join the visit over Zoom using this link.
Don't forget to watch
our playlist of videos
created by Deaf and Hard of Hearing Students from Grant Wood AEA and Mississippi Bend AEA!