During the 2021-2022 school year, students across the GWAEA service area accessed ebooks and audiobooks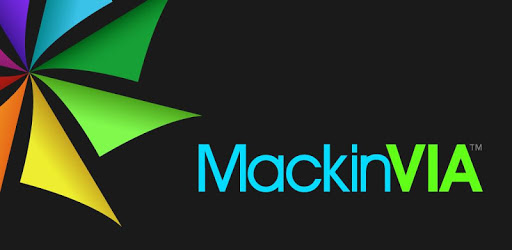 through 
MackinVIA
 over 94,000 times. As of January 2023, usage reached over 72,000 and there are still months left. Will we hit over 100,000? Probably!
MackinVIA
is a collection of audiobooks, ebooks and read-alongs for K-12 students with a digital library that can be customized to fit classroom and students' needs. Webinars are being held on
March 28 and March 29.
Both sessions will be recorded, so
 please register even if you are unable to attend so you can access the recorded sessions. 
Click here
 for additional information and to register.