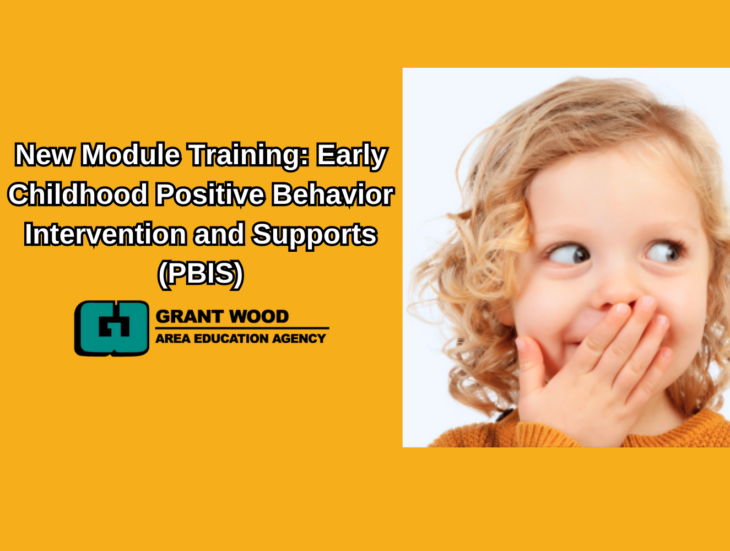 This course is based on updated modules from the National Center for Pyramid Model Innovations, April 2023. This class introduces participants to the Pyramid Model. The Pyramid Model is a framework of evidence-based practices that reduces challenging behavior and supports the development of children's social and emotional skills. The Early Childhood-Positive Behavior Interventions & Supports (EC-PBIS) Preschool series teaches participants how to apply the Pyramid Model model to classroom-based settings for ages 3-5. Content in Modules 1-2 cover Nurturing & Responsive Relationships and High-Quality, Supportive Environments and includes the following classes:
Nurturing and Responsive Relationships:

Starting Date, Aug. 31, 2023

High-Quality, Supportive Environments:

Starting Date, Nov. 9, 2023

Both sessions will take place over Zoom.