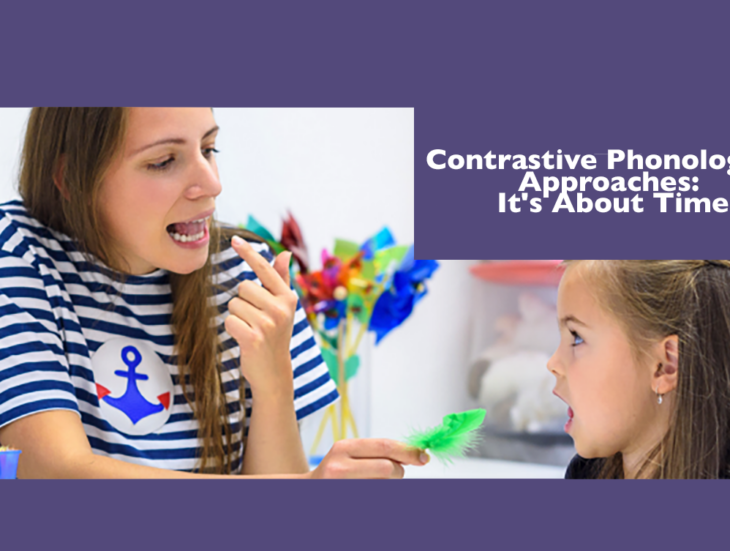 Contrastive Phonological Approaches: It's About Time
The purpose of this seminar is to guide clinicians in using clinical reasoning to select the most appropriate models for phonological analysis, target selection, and contrastive phonological intervention approaches. Information will be presented on how to analyze the evidence-base of different phonology apps and how to use SCIP to implement five different contrastive approaches.
About the Instructor:
Dr. A. Lynn Williams is currently the interim Dean for the College of Clinical and Rehabilitative Health Sciences and Professor in the Department of Audiology and Speech-Language Pathology at East Tennessee State University. She specializes in communication disorders due to speech sound production and has authored more than 175 publications (books, book chapters, peer reviewed articles). Dr Williams, served as the 2021 President of the American Speech-Language-Hearing Association (ASHA), was named a Distinguished Fellow in the National Academy of Practice, an ASHA Fellow, inducted into the West Virginia University College of Human Resources and Education Hall of Fame, and was an Erskine Fellow at the University of Canterbury in Christchurch, New Zealand.
Date: Oct. 31, 2023 from 8:30 a.m. - 3:30 p.m.
Register Today! Course #215963