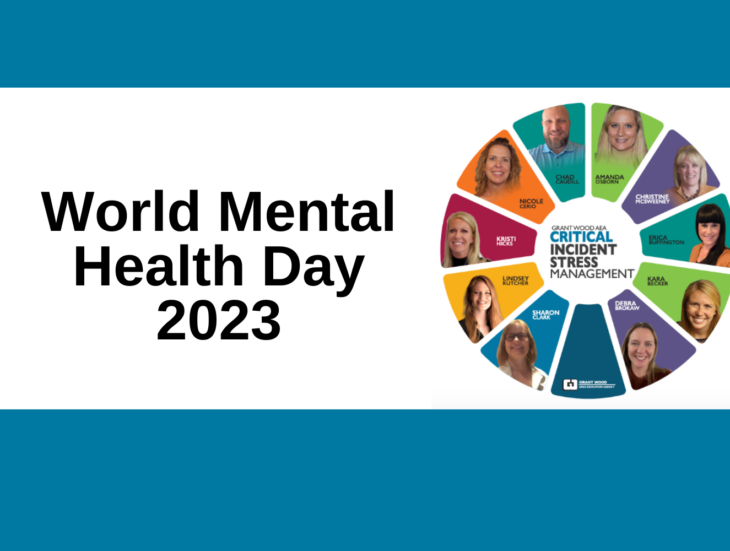 The Grant Wood Area Education Agency Critical Incident Stress Management (CISM) team members include social workers, school psychologists, clergy members, teachers, counselors, administrators and community volunteers. 
This team serves 32 school districts and offer school-based, timely support when critical events affect a school until the situation has been stabilized.
Last school year the CISM team assisted in 18 incidents, across 10 districts and Grant Wood AEA. Team members support strategic planning, meet with individual staff and students, run group interventions, and provide other supports as needed. 
The CISM team holds three meetings each year to practice skills and engage in learning around crisis response. 
In order to be a team member one must take one or both of the following courses: Assisting Individuals in Crisis, Assisting Groups in Crisis.
The Assisting Individuals in Crisis Course #215990 is being offered January 25 and 26, 2024. For more information, please contact Sharon Clark, Amanda Osborn, Kristi Hicks, or Nicole Cerio.