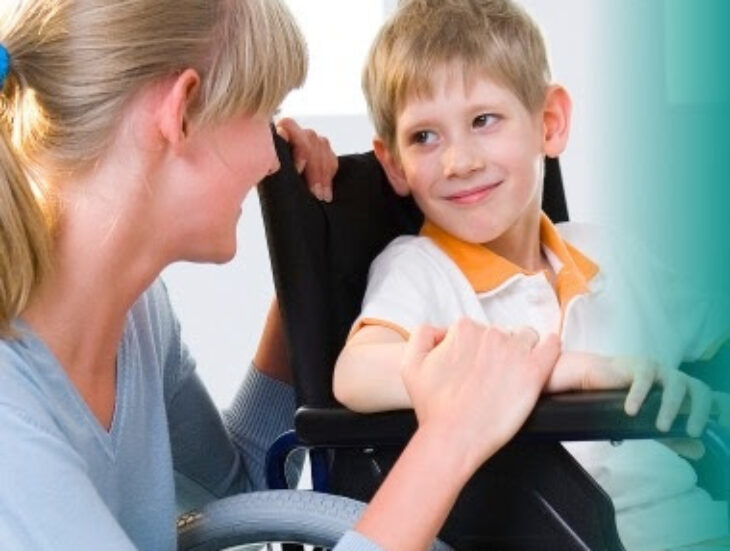 Sensory processing directly affects visual convergence, focus and attention, and postural control. To assist children in better "access" and engagement in independent activity, we must also better understand how their bodies work and what types of seating equipment is needed.
Access and demonstration of functional control remain primary problems for many children we serve. However, access and "accessibility" is frequently severely limited for children due to their current "correct" seating.
This course will share strategies that work with children to provide them with increased awareness and use of sensory processing within their seating systems so that increased task engagement and independent control can be observed.
Help Grant Wood AEA spread the word! This workshop is intended for occupational therapists, physical therapists, speech-language pathologists, special education teachers and para-professionals that support students with positioning.
Date: May 20, 2022 from 8:30 a.m. to 3:30 p.m.