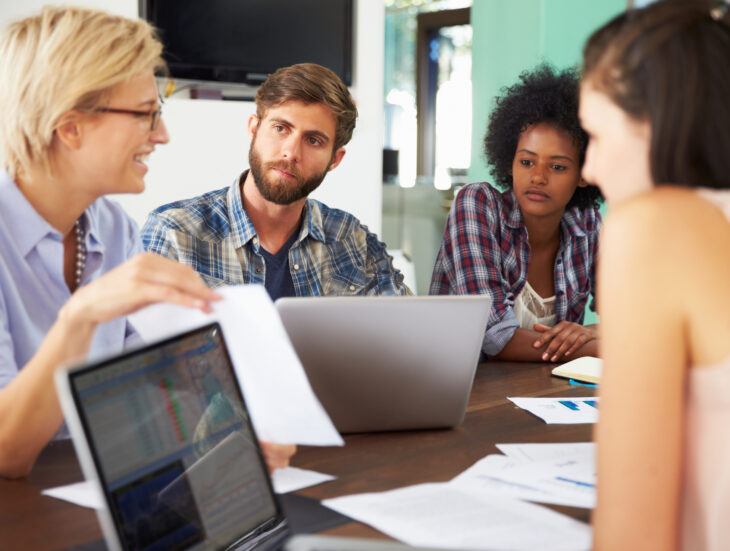 Cognitive Coaching (Level II) is a four-day experience during which participants will build their communication and problem- solving skills through the process of becoming intentional about how they mediate for someone else's effectiveness. The problem-resolving conversation will be presented, and the planning and reflecting maps will be reviewed. Research, modeling and practice will support learning. Previous participation in Cognitive Coaching Level I or in the full eight-day training is required. Cognitive Coaching is a process that supports individuals working together to improve their skills.
NOTE: All participants, including those registering as "Participant Only," should plan to complete all of the work required (attendance, participation and assignments) to receive the full benefit of the learning.
*Please bring the "Learning Guide" you received at the Level I Class.
**This course has been approved for Evaluator Approval.
Registration Deadline: Oct. 19, 2022
Dates: Oct. 24, Oct. 25, Dec. 13 AND Dec. 14, 2022 from 8:00 a.m. – 4:00 p.m.
Register Today! Course Number 180377