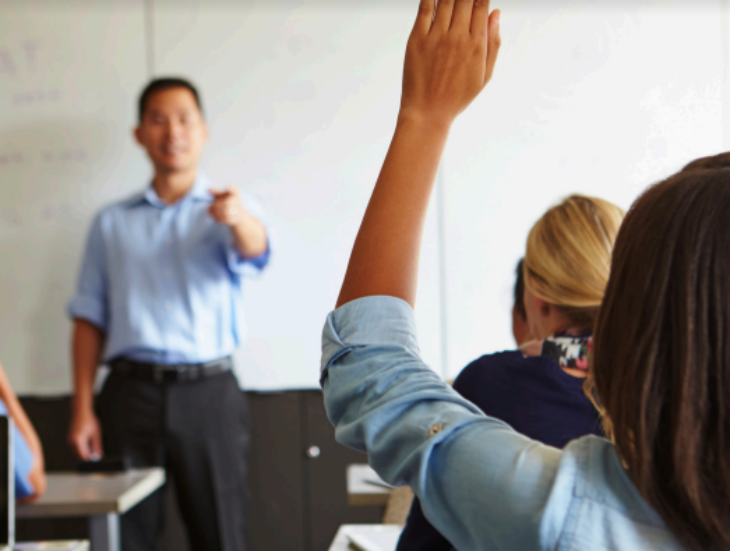 PLC+ Foundation Days: Two-day workshop
Start your PLC+ journey with a two-day foundational workshop designed for participants to increase their knowledge of PLCs. This learning will include building understanding about the role that teachers play within PLCs and how that affects successful implementation as well as how to evaluate and answer the essential questions associated with the model. This two-day workshop will include time to build your team's action plan for implementing PLC+. Attending this two-day workshop with a school team will be most beneficial.
TARGET AUDIENCE
K-12 Administrators, Instructional Coaches, Teachers
Dates: Aug. 11 and 12, 2022, both dates 8:30 a.m. – 3:30 p.m.
Location:
Kirkwood Regional Center 2301 Oakdale Blvd. – Room 118, Coralville, IA
Special Guest Presenters
Dave Nagel
and
Ryan Hawkins
, Corwin Press lead consultants, will be facilitating the learning for each day of the PLC + workshop.
Register Today: Course #203404