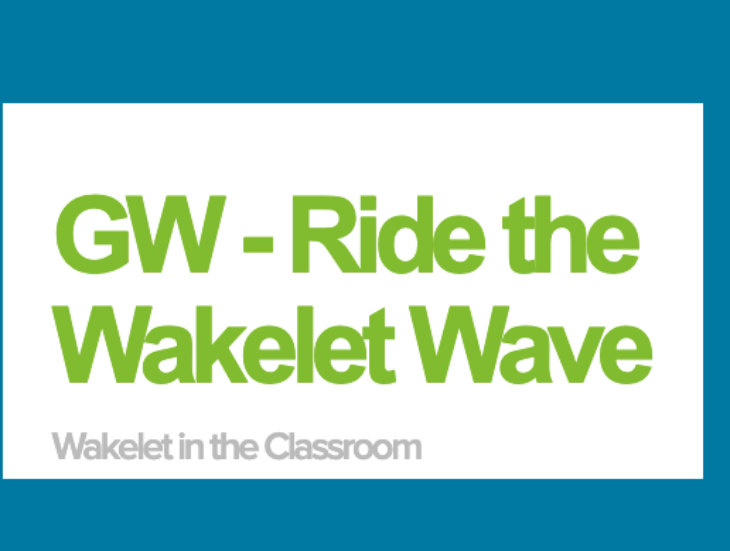 Surf's up, Wakelet Riders!
Dive into the world of Wakelet! In this course you will learn how to create and curate visually engaging collections of your favorite content. Then, share them with your students or collaborate with your colleagues. Additionally, you will learn about the accessibility features in Wakelet and how they support the learning experience for all students. Finally, you will learn how to create different organizational structures to keep all of your Wakelets anchored.
This hybrid course is mostly online, with one face-to-face kick-off meeting date on October 3rd at 4:30-5:30 p.m..
This course can be taken for recertification credit.
Save the Date!
October 3, 2022 Zoom Call: 4:30-5:30 p.m. for Course Launch
October 3 - December 16, 2022: Asynchronous, Online Learning
December 16, 2022: Course Closes