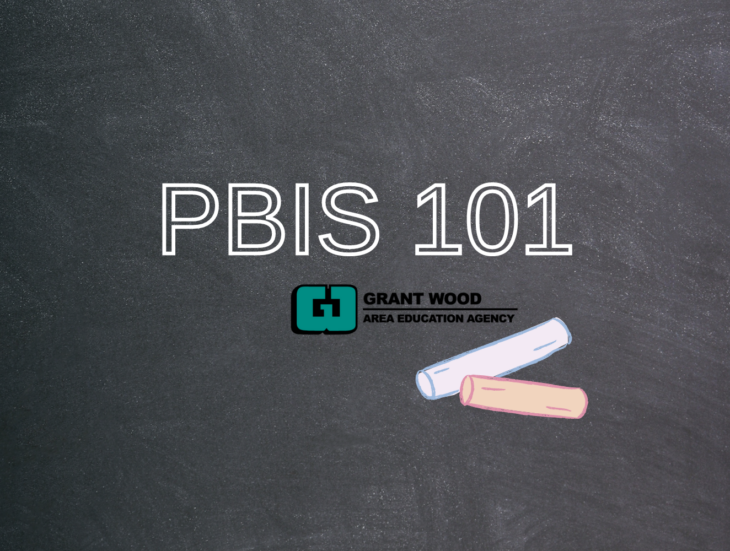 Grant Wood AEA is offering the "PBIS 101" professional learning opportunity again this year. This is a one day workshop intended for both AEA and LEA staff who work in schools or districts but do not serve on the building PBIS team. Staff members who serve on building PBIS teams receive deeper learning and coaching for implementation through the PBIS cohort professional learning.
Course Description:
This course describes PBIS as a Multi-Tiered Systems of Support (MTSS) framework at all three tiers. Participants will learn about the evidence base of PBIS, the benefits and how PBIS integrates other Social Emotional Behavioral Health (SEBH) initiatives (this includes improvement of climate and culture, Social Emotional Learning (SEL) and equity for better alignment and efficiency.
This course has been developed to provide an overview for both AEA and LEA staff that work in schools or districts but do not serve on the PBIS team. So it is excellent to build infrastructure for both AEA and Districts that implement PBIS and could include staff in the central office positions.
Please share this opportunity with LEA staff and districts you support!
Date: Oct. 20, 2022 at 8:30 a.m.
Register Today: Courses #201732
Date: Feb. 2, 2023 at 8:30 a.m.