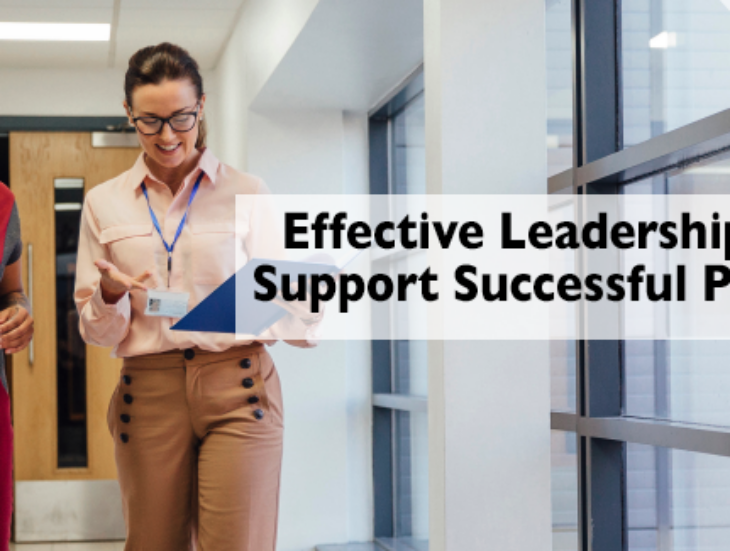 Successful PLC+ implementation is a journey, not an event. There are many challenges and obstacles PLC+ teams will face throughout their journey.
How leaders support their team in creating and maintaining effective PLCs is instrumental to its success. Leaders play a key role in laying the foundation for shared mission, vision, values, and goals for PLC+s.
This course will show leaders how to create their teams, introduce the concept to staff, and develop PLCs. Leaders will learn how to empower and coach PLC+ Activators who will ensure that adult learning is at the forefront of all PLC+ meetings. This engaging workshop provides leaders with space to engage in deep discussions, thoughtful and genuine reflection, and examine ways to ensure that PLC+ teams are driving adult learning as the catalyst for student learning.
INSTRUCTOR: Dave Nagel, Corwin Publishing
TARGET AUDIENCE: Principals, Instructional Coaches and those that lead and support PLCs
DATES: Jan. 19, 2023, Feb. 13, 2023 and March 20, 2023 — All dates 2:00 - 4:00 p.m.
Registration Deadline: Jan. 12, 2023