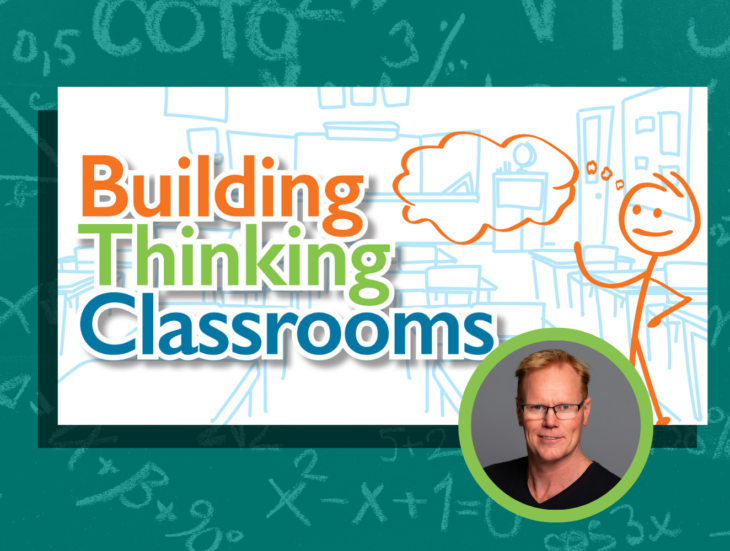 Author and international instructor
Peter Liljedahl, PhD.
will be leading this professional learning. Many math classrooms may be guided by institutional norms laid down at the inception of an industrial-age model of public education, but it IS possible to break this cycle. Using his 15 years of research, Liljedahl presents how teachers can transform their classrooms from a space where students mimic, to where students think. The practices discussed will intertwine with, and make extensive references to, the recently published book,
"Building Thinking Classrooms in Mathematics (Grades K-12): 14 Teaching Practices for Enhancing Learning."
Dates (Two options are available)
Location: Grant Wood AEA — 4401 Sixth Street SW, Cedar Rapids, IA
Registration is reserved to school districts within Grant Wood AEA until September 15, 2023. If there are any remaining spaces available at that time, registration will be opened statewide.