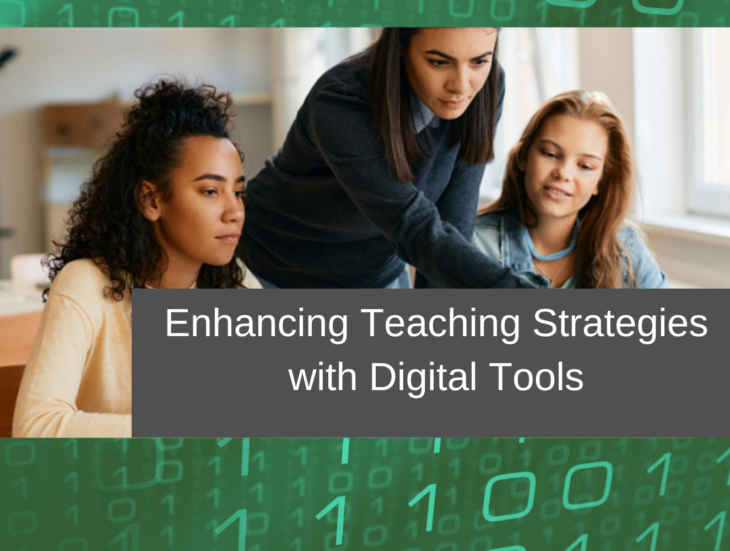 This course is designed to equip educators with a comprehensive understanding of research-based teaching strategies and how to pair various digital tools into their instructional practices. This course explores innovative ways to engage students and leverage technology to enhance the teaching and learning experience. Participants will have choice in approaching the content at their comfort level with technology in a supportive environment. Participants will be able to effectively explain and rationalize their pedagogy to parents and their teaching community.
Dates: Sept. 12, 2023 and May 14, 2024.
Location: Hybrid Online. The majority of this course will be online and self-paced with checkpoints provided for participants.
Register Today! Course #205628