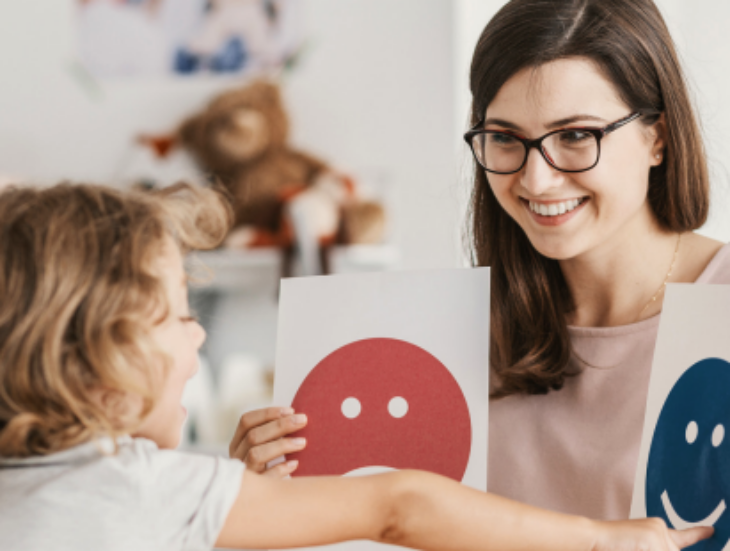 School counselors will complete a book study of "Hatching Results for Elementary School Counselors" or "Hatching Results for Secondary School Counselors." Working through this book collaboratively will engage counselors in implementing a comprehensive program to promote the academic, college/career, and social/emotional development of all students. The course is focused on being proactive through core curriculum, individual student planning, and school wide programs and activities. Participants will be guided through the core components for the implementation and evaluation of their program.
Dates: Sept. 28, 2023, Nov. 17, 2023, March 20, 2024, and May 8, 2024
Each date: 9:00 a.m. - 3:00 p.m.
Register Today: Course #216009