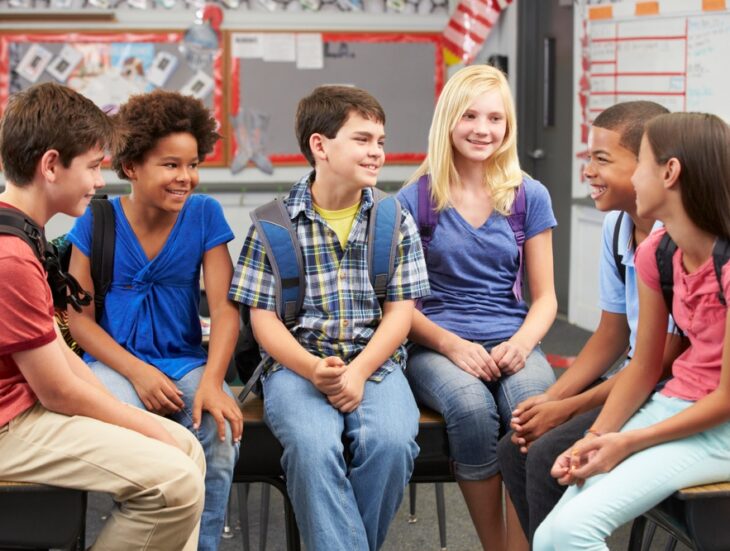 This class will provide a targeted approach to embedding specific social learning opportunities for students with autism spectrum disorders in activities throughout their school day and monitoring student's progress. A model framework for social skills instruction will be presented. Educators will learn specific skills to identify deficit areas, write targeted goals for those deficit areas, develop lesson plans to teach skills and methods for progress monitoring.
Location: Virtual Via Zoom
Dates: Jan. 31, 2022, Feb. 7, 2022, Feb. 14, 2022, Feb. 21, 2022, Feb. 28, 2022 & March 07, 2022. All times 5:00 - 7:00 p.m.