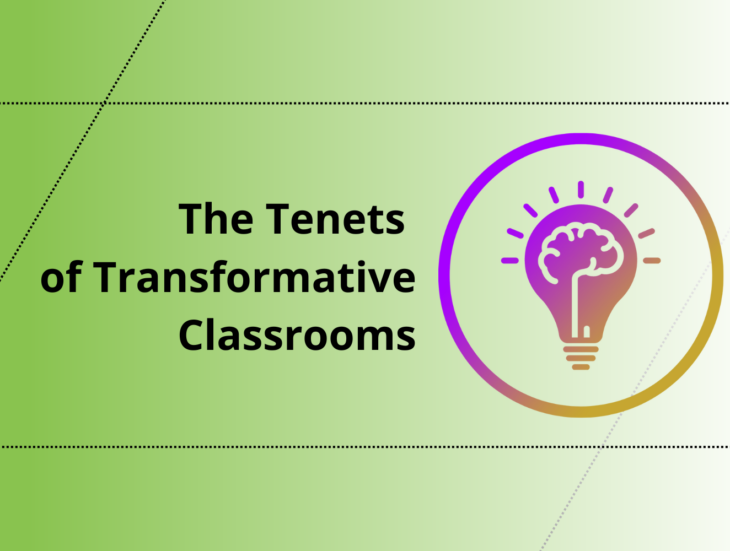 Student engagement leads to more invested students. However, activating your learners can feel like a challenge. This course will provide tools and strategies to help build a more collaborative learning community through engaging instruction that yields more self-directed learners.
Participants will reflect on current instructional practices and identify shifts they would like to adopt to move to a more student-centered classroom. This course will provide opportunities for participants to collaborate on new ideas and share successes and challenges in a supportive environment.
This course will be facilitated in a hybrid learning environment. This means that the first hour will be a synchronous Zoom call to give an overview of the course. The rest of the course will be online and more self-paced, with some pacing suggestions. The instructors will still provide support as needed/requested, but overall, the design of the course will be through choice and predetermined paths for learning. To engage in the content, you will need a device to access the internet.
Important Dates:
January 9th - 4:30-5:30 onboarding Zoom call
April 14th - Course ends
This course is for 15 hours and can be taken for one recertification credit.
Facilitators: Beth Swantz, Amber Bridge, Gina Rogers and Mindy Cairney