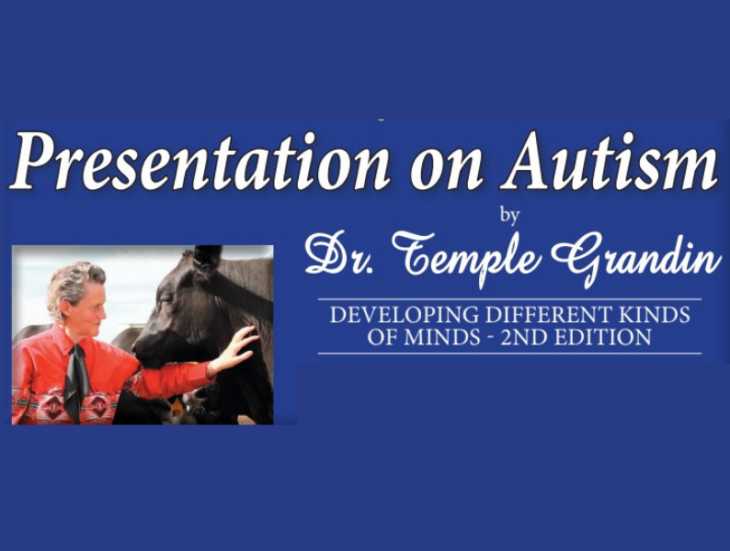 On Friday, February 18, 2022 from 5:00 to 6:30 p.m. (doors open at 4:00 p.m.) Dr. Temple Grandin will share her story and speak on "developing different kinds of minds." Dr. Grandin is a prominent author and speaker, currently teaching at Colorado State University. Parents of autistic children, teachers, law enforcement, counselors, day care providers and anyone else that works with or provides support services to families with autistic children are encouraged to attend. Tickets are $10 each (plus processing fees) and all proceeds are being donated to the Anamosa Community School District.
Date: Friday, Feb. 18, 2022 from 5:00 to 6:30 p.m.
Ellen Kennedy Fine Arts Center: 1012 Maquoketa Street, Anamosa, IA
Tickets can be purchased in advance at ticketstripe.com/events/1027790.
Questions? Contact Chuck Bildstein (319-573-6121) or Jessica Fahey (319-241-0271)