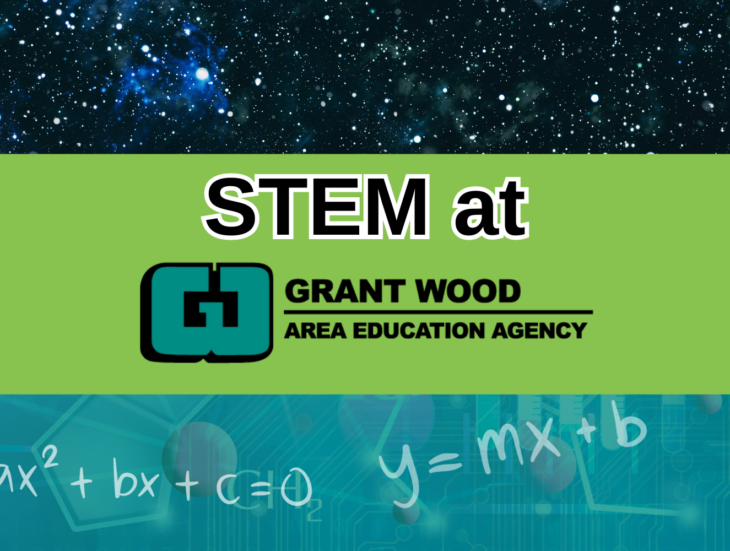 Grant Wood AEA supports STEM in Eastern Iowa! Here are just a few ways the agency is helping the next generation of scientists, mathematicians, programers, engineers and medical professionals succeed!
Resources for Students, Families and Educators
Grant Wood AEA provides a variety of free digital resources to support teaching and learning. These resources cover a wide range of topics, including science, technology, math and much more! Here are just a few recommendations that can be accessed using GWAEA OneClick (login information is below).
For login information:
Question about your login please complete this form and someone will be in touch.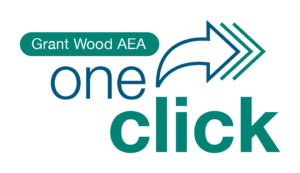 Log in to GWAEA OneClick
Resources for Educators
Representing in STEM
Grant Wood AEA employs professionals in a wide variety of STEM related fields. Learn about ways our staff use their STEM expertise to support area students, families and educators.
As well as Occupational Therapy, Physical Therapy, Speech-Language Therapy and more!